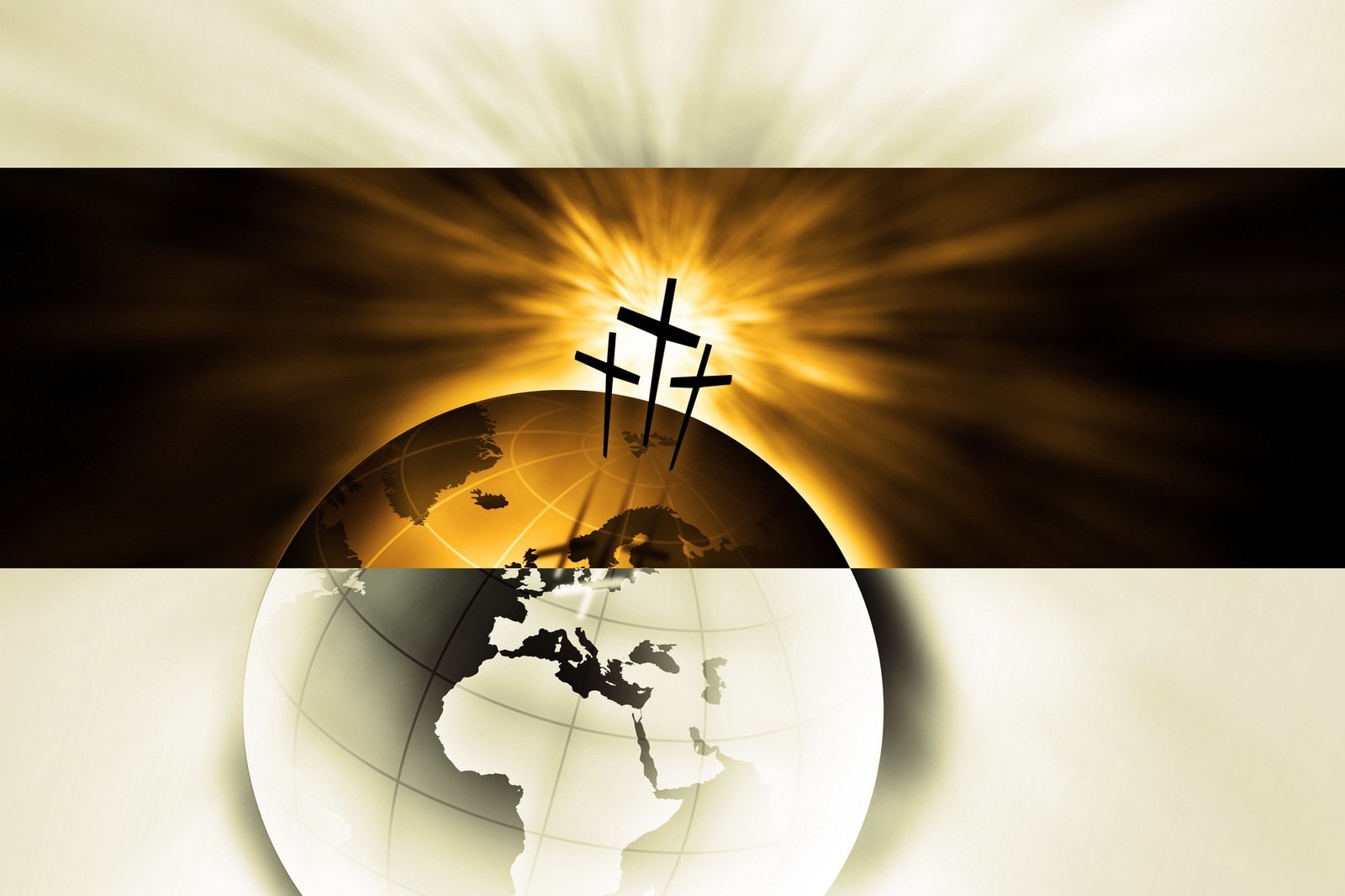 Zoom Teleconference Services
Bible Study


Wednesday Evening at 7:30 pm



Sunday Morning Worship

begins at 10:00 am
PRAYER CALL LINE
Tel: 605-475-3220 Access Code: 1014490


Wednesday morning at 6:00 am and Sunday mornings at 11:30 am
WORSHIP - SERVE - DISCIPLESHIP
Virtual Bible Study
WEDNESDAY 7:30PM
VIRTUAL SUNDAY WORSHIP
SUNDAY - 10:00AM
Prayer Call Line
Tel: 605-475-3220
Access Code: 1014490
Wednesday's - 6:00am
Sunday's - 11:00am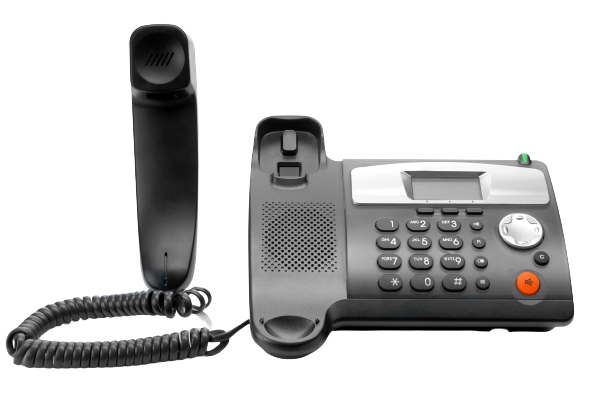 Previous
Next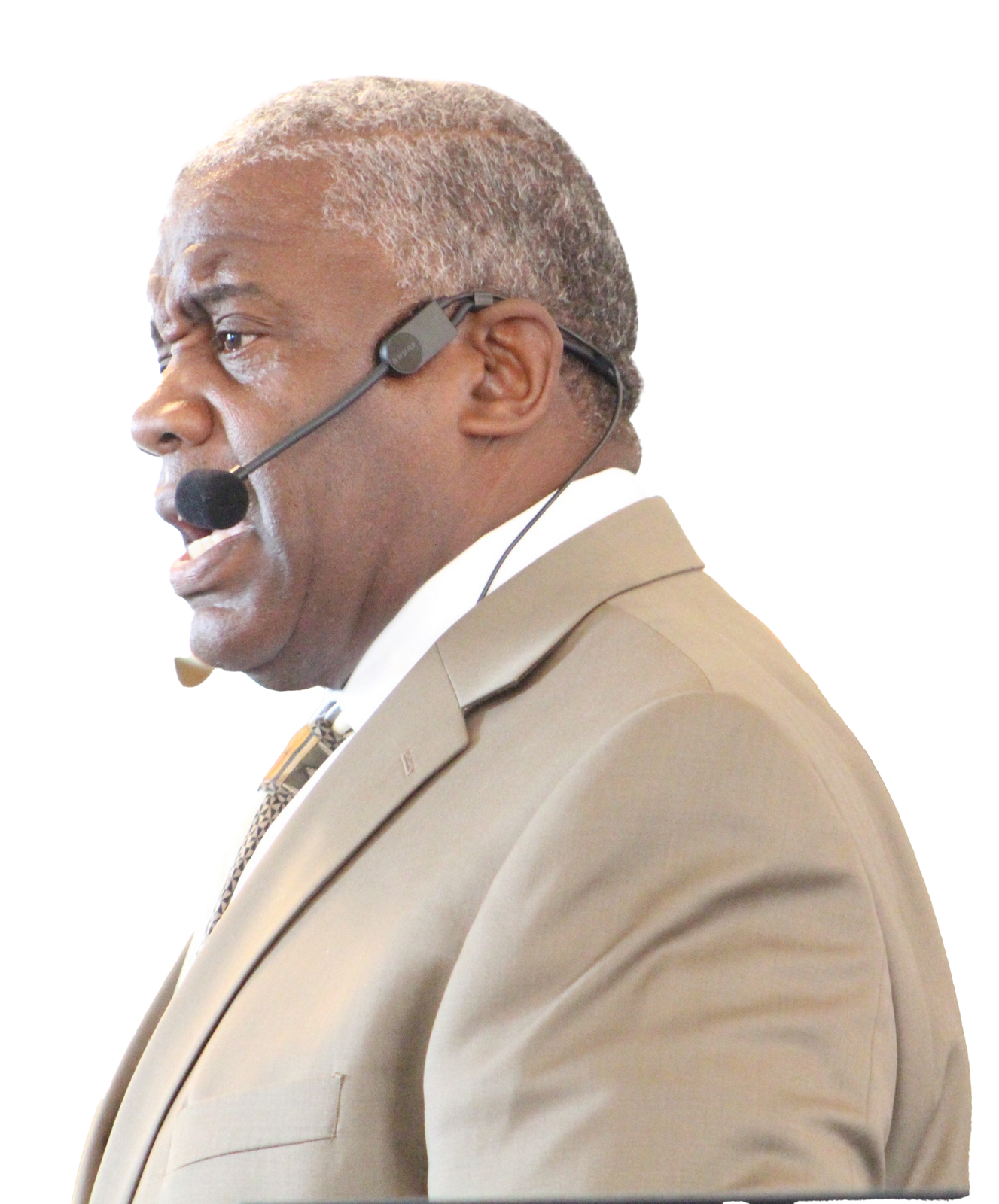 UPCOMING EVENTS
Stay connected to upcoming activities and events
CONNECT HERE.
PRAYER REQUEST
Submit your prayer request here
SUBMIT.
MINISTRY OUTLOOK
Join a ministry today - See Ministry Listing
From our entire ABC staff
We pray God's protection over you!
SPECIAL NOTICE
Please continue to support our ministry as we navigate through this season.
Tithes and offerings can be received by way of: CLICK LINK BELOW
GIVE ONLINE
2022 THEME
"REFOCUSING ON OUR COMMITMENT TO GOD"
24 Then said Jesus unto his disciples, If any man will come after me, let him deny himself, and take up his cross, and follow me. 37 Jesus said unto him, Thou shalt love the Lord thy God with all thy heart, and with all thy soul, and with all thy mind. 38 This is the first and great commandment.
St. Matthew 16:24 & St. Matthew 22:37-38
"OVERCOMING TROUBLING TIMES"

VICTORY IS ON THE HORIZON!
boxs of essential items
bags of food
bags of love
basic necessities
essential care items
This pandemic has created untold hardship for our community and its citizens and we are doing our best to meet the needs of many.
COMMUNITY OUTREACH
Taking care of our community.
Contact Us
ANGELIC BAPTIST CHURCH
Rev. Sloan Gordon - Pastor
Address
9 E 46th St.
Bayonne, NJ 07002
email
info@angelicbaptistchurch.org